Podcasts have been around for quite a long time, but in the past few years, they've really blown up in popularity. Many people make podcasts to cover recent events, bring about awareness, or to talk about their favorite subjects and have a good time. But what if we told you that the benefits of podcasts are so much more than entertainment and news? What if we told you that you could use them to play a key part in developing your business?
It's true. Podcasts can not only bring about business awareness, but it could also influence the crowd and overall help to save your business. This article will go in-depth with what you need to know about podcasts for your company. Read on to learn more!
The Benefits of Podcasts:
1. You Boost Your Organic Presence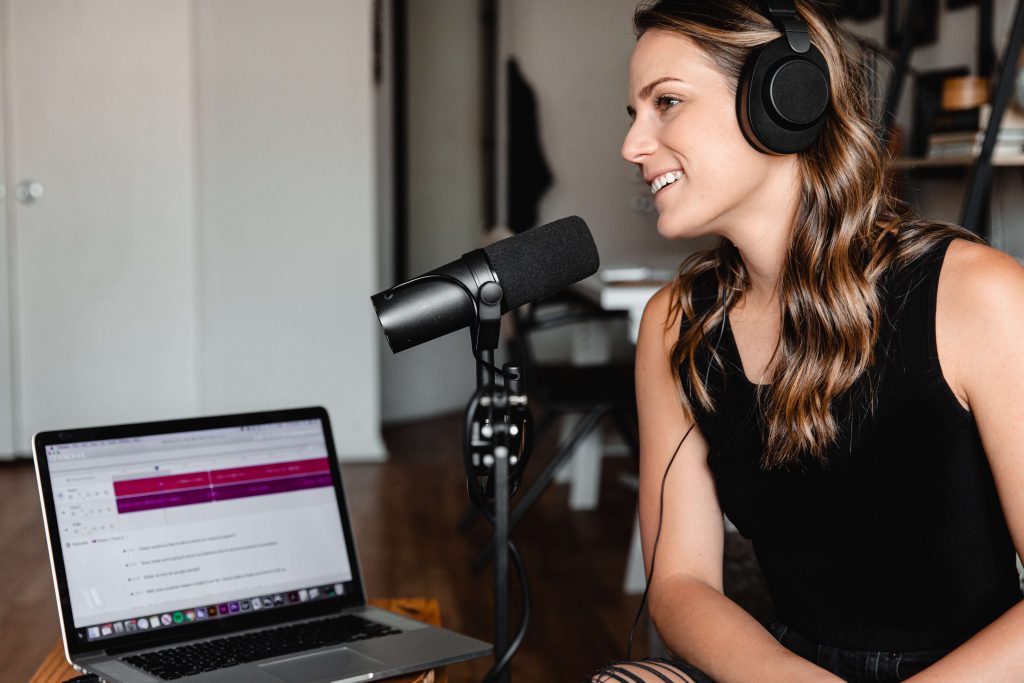 As a business, you know that there are few things more important than your organic SEO presence. That's why you've been working hard on your site to improve your wording and hopefully boost your ranking.
That's good to do, but changing the wording on your site may not be enough. These days, Google's current algorithms focus on more than just website content. They also focus on other factors, including reviews, 3rd party connections, and yes, even podcasts.
By producing strong podcasts, you can build your virtual portfolio and attract Google algorithms to your site, making you more visible than your peers.
2. They Help to Establish Your Authority
When it comes to businesses, you need to show that you can "talk the talk." With a podcast, you can present to your potential customers that you know how to.
Unlike writing on a webpage, you can't have someone do the work for you behind the scenes. You're live on the air, and everything that's said comes directly out of your mouth. This means you truly get to show the world how much you really know about what you do.
3. You gain a stronger following/audience
Podcasts are not simply you detailing what you know to the world, but they also are a way to interact with your potential customers directly. In a sense, your podcasts can work a bit like an interview, with you talking to your audience of listeners.
Talking to your followers directly makes them feel like you care about them, and you are spreading valuable knowledge exclusively for them to know, which will, in turn, make you look even better to your potential customers.
Let's Get You Started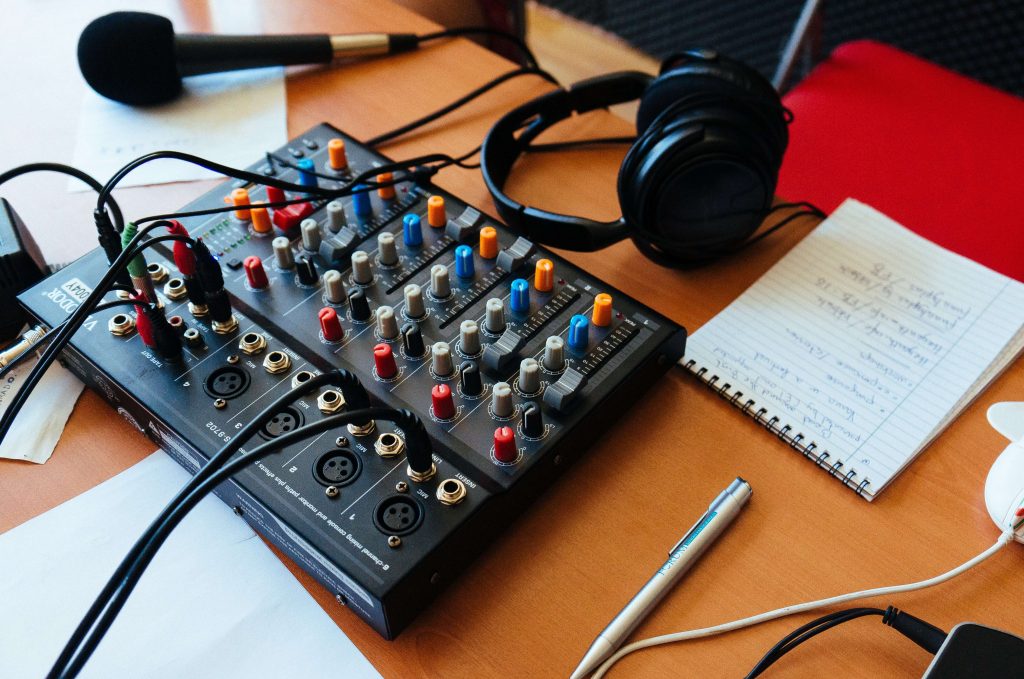 Now that you know the benefits of podcasts for your business, you probably want to know where to go to get started making podcasts of your own. Luckily for you, you won't have to look any further.
At BestSEOPodcast, we make sure to help you create powerful podcasts, SEO-driven, and made to achieve results. Our professionals help you to build a step-by-step portfolio and make sure that each podcast you create is at top professional quality.
Ready to get started building your company brand? Just give us a call or send us a message, and we'll be more than happy to schedule a consultation with you. You'll be able to start upgrading your business success in no time!
The Undeniable Benefits of Podcasts for Brand Awareness and SEO | Best SEO Podcast – Houston, TX