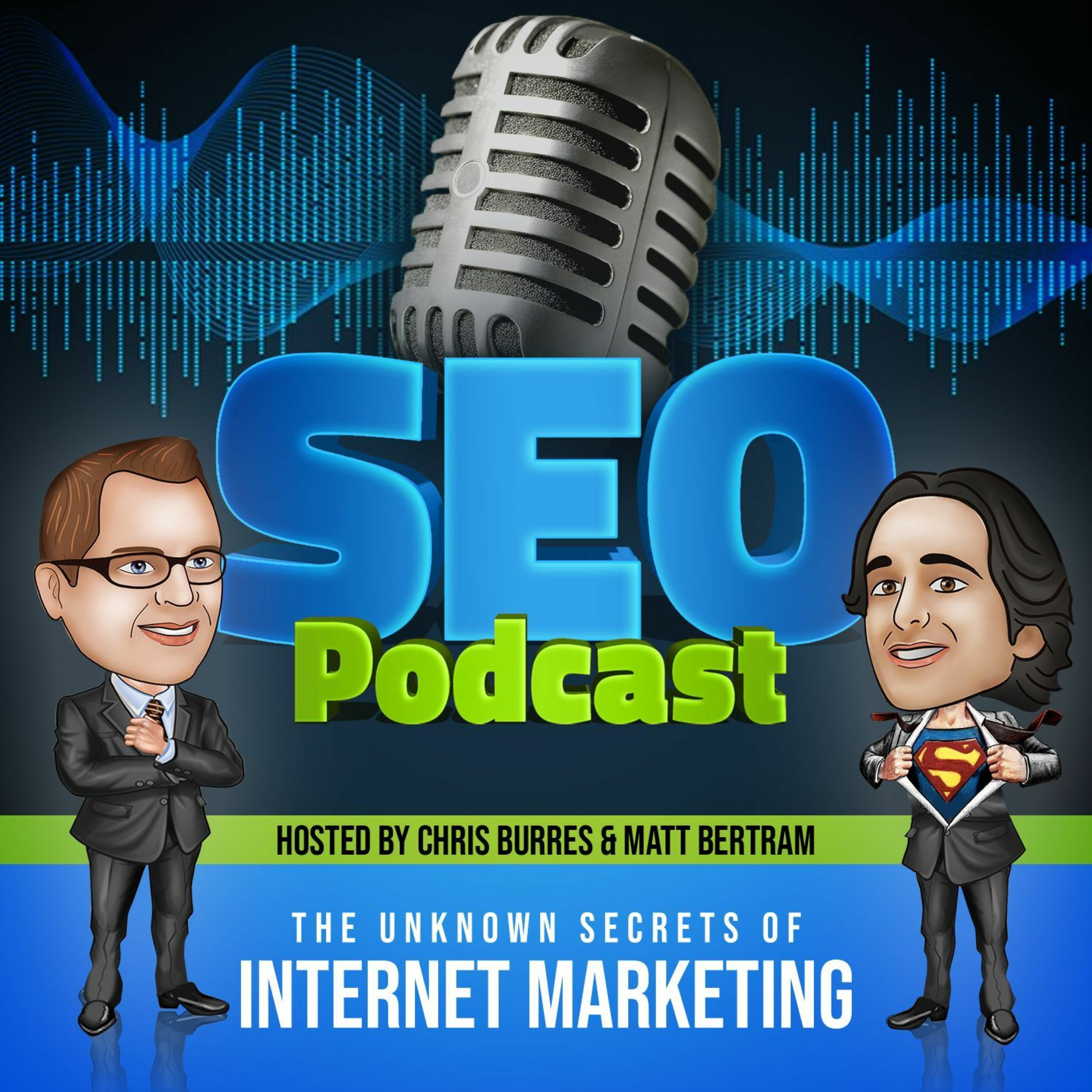 How can enterprise SEO contribute to organizations in 2021? Read about the essential role enterprise SEO professionals can take on this year.
Listen to learn more about the two ways you can capitalize on this trend, delivering the full value of SEO insights and value of action inside your organization.
Source: https://www.searchenginejournal.com/enterprise-seo-insights-action/391503/
Presented by BestSEOPodcast.com (The Unknown Secrets of Internet Marketing Podcast)
Having 1st aired in 2009, with over 3.6 million downloads in 100+ counties, "SEO Podcast, Unknown Secrets of Internet Marketing" has become one of the longest running and most authoritative podcasts for staying ahead of the perpetually changing digital marketing landscape.
Great for marketers, business owners and agencies from the novice to experienced in using the internet to market and grow a brand!
You can also watch the podcast here: https://bit.ly/2L2XNpa
https://www.podomatic.com/podcasts/ewebstyle/episodes/2021-01-19T11_31_03-08_00